Would You Like to Learn Advanced Online Teaching Strategies?
Have you taught online courses and wanted to develop your online teaching skills further?
This course provides the professional development you need to be a successful online instructor. This course is the study of online teaching practices for instructors who have experience with the facilitation of online classes, from beginning to advanced experience.
This course presents advanced teaching strategies that will enhance any online instructor's practice and help to create the development of conditions that promote learning in the classroom. One of the important aspects of this course is the application of the topics to practical classroom facilitation. This is a university quality that has been designed in the same manner as courses taken with online schools.
The course scope includes a brief overview of the basics and then provides an in-depth exploration of the following topics: utilizing interactive resources, providing feedback that matters, cultivating engaging discussions, establishing a virtual presence, addressing academic honesty, effective communication, creating optimal class conditions, encouraging peak performance from students, working with uncooperative students, helping students who lack motivation, developing student centered strategies, and time management essentials.
Self-Paced, Mentored Course: The most important benefit you will receive from this course is that you will be working directly with Dr. J for each course lesson. Dr. J will provide mentoring and guidance through feedback provided with all assignments.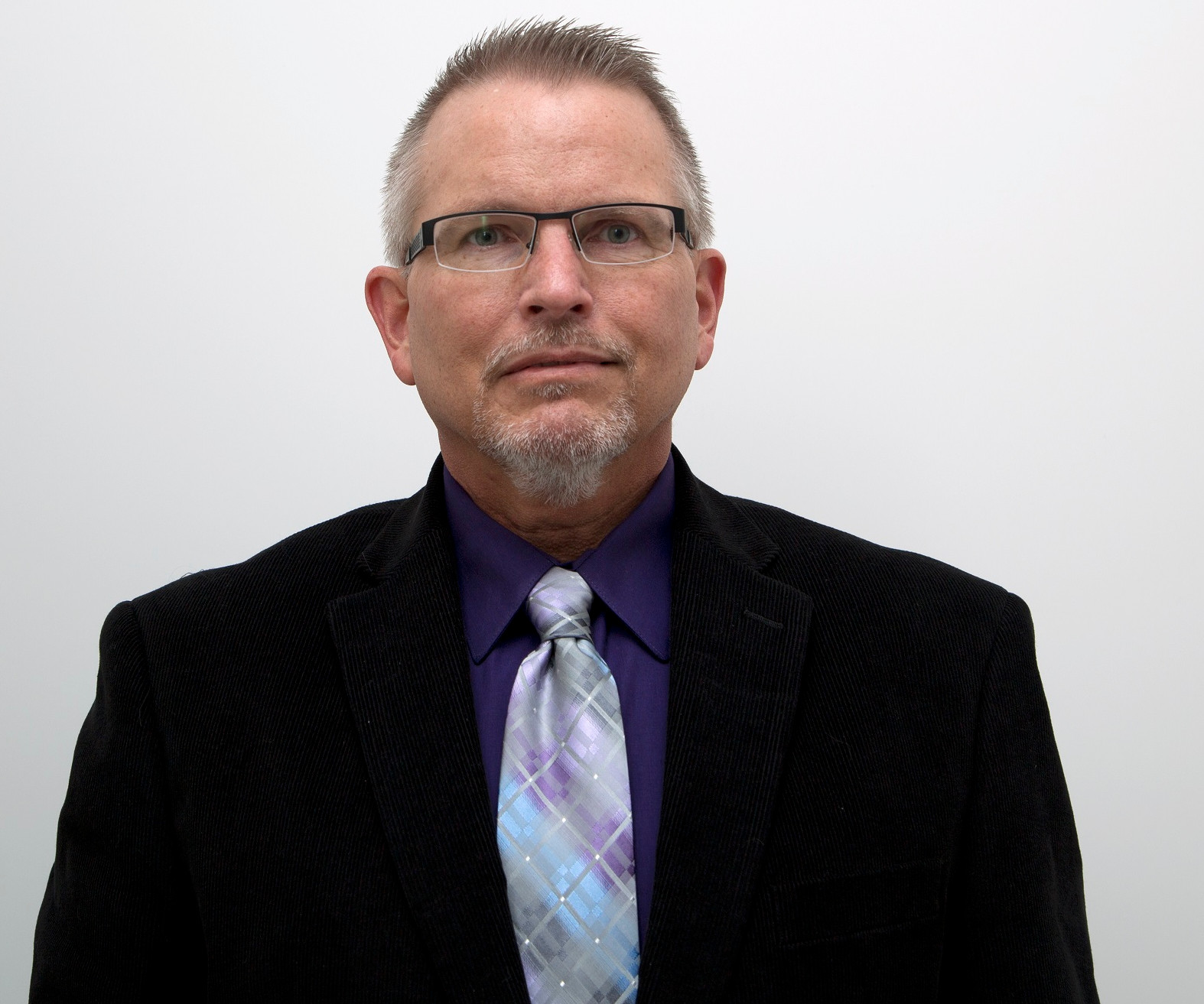 Academic Structure: This course is structured in an academic manner. This means you will be learning from assigned readings and application of those concepts to required learning activities, including a mini written assignment for each Lesson, a discussion question response, and a final culminating project that serves as an action plan for you to implement in your online teaching practice. If you have worked with any of the most popular learning management systems (LMS), you will find this course very easy to navigate.
After completing this course, you will be able to:
Describe the instructional elements required for successful online teaching.
Analyze instructional tools and strategies that support learning in online classes.
Examine the concepts of online learning, online teaching, and student-centered facilitation.
Demonstrate the use of effective online teaching practices with a virtual classroom environment.
Apply online teaching theories and best practices to a culminating individual action plan.
Important Notes:
This is an online professional development course there is no formal classroom attendance requirement.
In addition, there are no deadlines for each Lesson. You can work at your own pace.
This new course has 12 Lessons. With each Lesson there is a mini assignment that you submit to Dr. J via email for personalized, one-on-one mentoring and guidance.
For each Lesson there are also assigned resources to review and a detailed overview that was written by Dr. J.
There is a final cumulative assignment that is an action plan for you to use and apply the concepts you have studied.
There are no quizzes.
As part of the fee, you will receive a complimentary, autographed copy of Dr. J's book that the course was built from.
Here's to discovering what you can learn,
Dr. Bruce A. Johnson
Sign Up Today and Receive a 10% Introductory Offer: Advanced Online Teaching Strategies
Also included with this course is the following autographed book, sent to you at no additional cost, signed by Dr. J:
     ​
​
Please use the contact form if you have ay questions: Contact Dr. J
About Dr. J
Dr. J has been working in the field of higher education and distance learning since 2005, with roles that have included Chief Academic Officer, online instructor, college instructor, and online faculty development specialist. Dr. J has also acquired significant experience with instructional design and curriculum development, having developed hundreds of online courses for bachelors, masters, and doctorate programs.
Dr. J has also published over 170 online articles related to adult education, higher education, distance learning, online teaching, and career development. Prior to working in the field of higher education, Dr. J worked in a corporate environment as a manager of a training and development team.
Dr. Bruce A. Johnson is a professional writer, resume writer, learning and development consultant, social media strategist, and career coach. Dr. J founded Afforded Quality Writing in 2003 and has written hundreds of resumes every year in most industries, utilizing a skill set based approach to highlight the best of each person's career.
Dr. J authored the following publications:
Transform Online Teaching: Expert Strategies and Essential Resources Every Educator Needs: The purpose of this book is to inspire your work as an online educator, develop engaging instructional practices, connect with students in a meaningful manner, and perform your very best.
Appreciative Andragogy: Taking the Distance Out of Distance Learning: Appreciative inquiry was translated by Dr. J for use in online classes as an online teaching instructional strategy. This is applicable for any class or subject.
Getting Down to Business: A Handbook for Adjunct/Part-Time Faculty Who Teach Business: This provides faculty readers with the contents of a first-rate teaching workshop for a fraction of the price and joins The Part-Time Press catalog of best-selling professional development books for faculty. Part-Time Press books are used in thousands of faculty development programs throughout North America.
 To learn more about these resources, please visit: http://tinyurl.com/z5wve3w
To learn more about Dr. Bruce A. Johnson, please visit the following resources:
Twitter: https://twitter.com/DrBruceJ
LinkedIn: https://www.linkedin.com/in/drbrucej
Dr. J's LinkedIn article page: https://www.linkedin.com/today/author/drbrucej
Click Like on Dr. J's Facebook pages and you'll receive updates with important resources for online teaching, distance learning, and higher education, along with career advice, job tips, and other helpful career resources.